ARO Repair Kit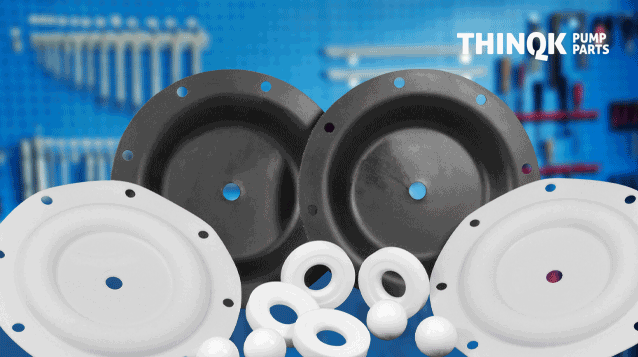 Do you ever stop for a moment and consider the impact that machinery failure will have on your business? Do you wonder where to turn to or what to do to prevent the loss of business due to possible zero output? Of course not. No one wants to spend time focusing on the negative side of business but in truth, you might want to as it could prevent a catastrophic problem for your company. Aro repair kit parts could be just the thing you are looking for if you own or run an industrial pump in your manufacturing outlet and here's why we think it could prove invaluable to you.
While you may not need a repair kit Aro today, or even tomorrow, the odds are that at some point in the future your industrial pump is going to show signs of old age, just like us! Machinery gives up and wears just as we do and to have spare replacement parts on hand could prevent any interruption in your business production. Our Aro repair kit line has been designed to help people just like you and will replace damaged parts in no time at all. Our equipment is made to the highest standards, something which is backed up by our reputation for providing quality replacement parts to the industry worldwide.
It's not worth putting these things off and taking a chance with the future of your business so why not give us a call and our staff can have a chat with you about your machinery and offer a solution that suit you down to the ground. We can offer advice, help and information about the repair kit Aro or any other of our stock items while offering you a cost effective option with speedy delivery direct to your business!

Click Download Button to view available spares for this brand
Click on any icon below for more details.